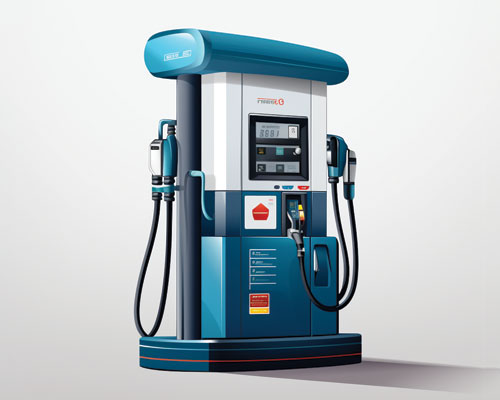 Keeping Your Islands Protected Will Save You Money...
Everyday your stores gas islands take a beating from your customers and their vehicles; When you add in the damages done by the weather, salt, ozone, gas, oil, chemicals and corrosion you now have a recipe for gas dispenser island destruction.
Your stores gas islands need to appear safe and clean. Customers interact directly with your business at the pump islands and their experience at the gas island pump will determine if they choose you or your competitor the next time they fill up.
It's proven, consumers feel safer and prefer doing business at a station that maintains its gas pump island's in like new condition.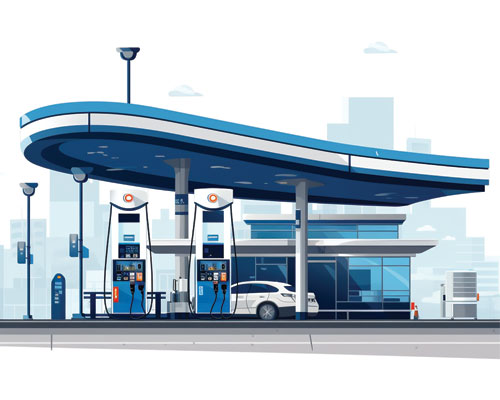 The PowerBlastUSA System
C-store, service station, big box retailers, oil field proven, battlefield tough.
Guaranteed to protect and to make your store's gas dispenser islands look and function almost like new.